Lawn Mowing
Services Adelaide
A lot of us often emphasized indoor maintenance and cleaning.  It can be from dusting furniture to mopping the floor. But there's an important part of a home that gets overlooked: the lawn. Sure you got the home of your dreams that came with a spacious yard with a carefully laid lawn. But if you're not mindful, that patch of greenery can grow quickly and out of control. Of course, nobody likes that. That's why there's lawn mowing to help you out.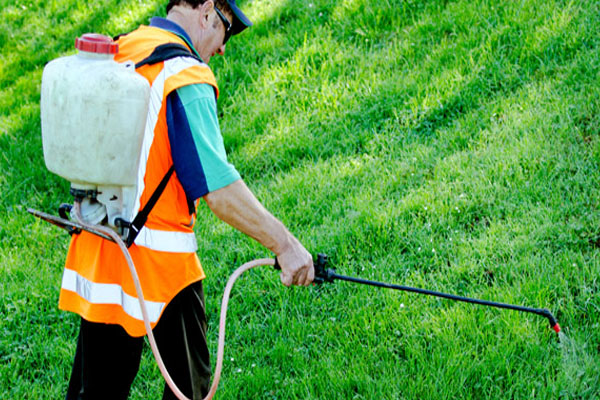 Lawn mowing is designed to help homeowners maintain a well-manicured outdoor space. It's important to trim the grass and keep weeds under control regularly. This keeps your lawn looking great and prevents the overgrowth of unwanted plant life.
Lawn mowing is usually done on an annual basis or a more frequent schedule depending on your needs. It usually involves mowing, edging, trimming, and blowing leaves and debris away from your lawn. It also includes completing any other landscaping needs you may have. And as an extension; fertilization, pest control, aeration, de-thatching and seeding can also be a part of lawn maintenance.
Now, we know that's a lot to do in one yard. What more if you have a bigger patch of land? That's where lawn mowing services come in. Hiring a lawn mowing service can help you save time and energy and achieve the desired results at the same time. They can do all the basics plus other services with the proper equipment to get the job done quickly and effectively. Investing in professional lawn care services is an excellent way to keep your outdoor spaces looking pristine all year round. It can be a simple front yard or an expansive outdoor space, you can be sure there's a lawn mowing service that can do it.
Professionals aren't just Mowers
The benefits of allowing a professional to mow your lawn are numerous. A lawn mowing professional can get the job done promptly,  properly, and efficiently. They know the ins and outs of lawn maintenance and know how to take care of different grass types. They can keep your yard looking its best all year long with minimal effort. You can enjoy peace of mind knowing that you have someone who can take care of the task quickly and effectively.  
On top of saving time, getting professional help will also give you a heads-up on any potential issues your lawn might have. They can identify any issues with your turf or recognize early signs of weed problems. They also understand how different grass responds to the weather and adjust the grass care accordingly. Their expertise eliminates guesswork when it comes to determining when to fertilize or water the grass. Lawn professionals are equipped with specialized knowledge about lawn care techniques. All to help you get a lush, weed-free lawn without having to resort to extreme measures.
Having a professional take care of your lawn can also save you money in the long run. Sure, there's the upfront cost to hire them but think of what you can save with their efficiency. They can get the job done more quickly and efficiently than if you were doing it yourself. And you can be assured that they know what they're doing so there's no worry about costly mistakes or repairs down the road.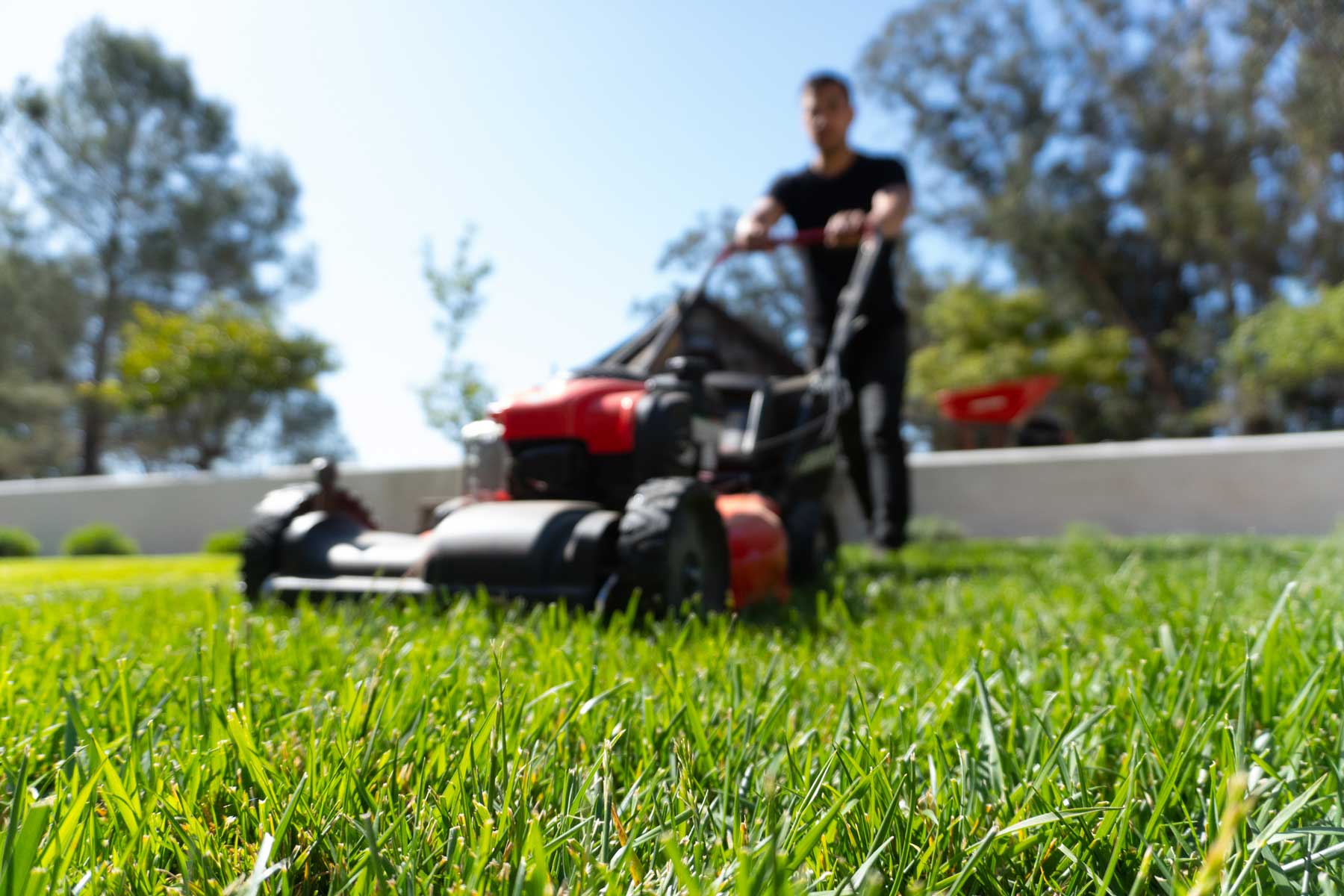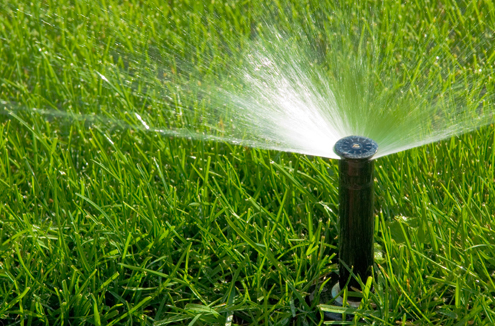 Which Grass Needs What When Mowing?
Adelaide has a wide variety of grass types that can be used to create lush and healthy lawns. There are grasses for the warm season like Buffalo, Kikuyu, Couch, Zoysia and Shademaster. Then there's grass for the cool season like Velvet Couch, Tall Fescue and Rye Grass. All these types of grass require their own needs and maintenance. A good rule of thumb is to mow a minimum of once per week. Though, depending on the type of grass you have it may need to be done more frequently.
Buffalo Grass: Should always be cut at least every 5-7 days. It grows quite quickly and can become unruly if left for too long.

Kikuyu: Should be mowed weekly or bi-weekly. This is ideally done before flowering has begun in springtime.

Couch Grass: Needs to be kept short so mowing twice a week is recommended. This is especially needed when it starts growing rapidly during warmer months.

Zoysia Grass: Quite slow growing so should only be mowed every 4-6 weeks.

Shademaster: Make sure to mow often. At least once every few days during warmer months.

Velvet Couch: Aim to mow it at least once every two weeks. During peak seasons, you may need to do it more frequently.

Tall Fescue: Mow at least once every week or two during its growing season.

Rye Grass: Should be mowed at least once a week to keep it from becoming too long. In autumn and winter, you can reduce the frequency to around once every two weeks or so.
Frequently Asked Questions
When is the best time to mow your lawn?
For warm-season grasses, it's best to mow at the beginning of summer when growth is most active. For Cool-season grasses, these should be mowed during the fall months before going dormant for winter.
What Is The Average Lawn Mowing Prices In Adelaide?
What time can you use a lawn mower in South Australia?
All motorised gardening equipment must not be used between 10 pm and 7 am on weekdays or weekends.
Professional lawn services are always one touch of a button away these days. That's why we make it a point that our services set us by a mile apart across different competitors in Adelaide. From lawn maintenance to simple yard clean-up, you can be sure that we give our best. Short notices are not a problem with us, give us a call and we'll send a team to check up on your lawn. And with our upfront and flat rate pricing, you don't have to think about changing quote prices. All of our crew are fully trained, with a current police check, and are fully insured.
If you have any question regarding our gardening services, we encourage you to schedule an appointment or phone consultation with one of our gardening experts. We are pleased to offer all types of gardening services for the needs of your family or business.
POSTAL ADDRESS
PO BOX 14, BROOKLYN PARK, SA, 5032
Fill out this quick form to schedule an appointment with us. We will get back with you by phone as soon as possible!

Our gardening services is based in Adelaide since 2008. With a team of licensed and experienced contractors, we have been providing high-quality, fast and affordable gardening services for over 15 years.
PO BOX 14
BROOKLYN PARK, SA 5032
Monday-Friday: 7:00 – 17:00