ABOUT US
Based in Adelaide, South Australia since 2008, we have been providing high-quality gardening services in the form of household garden maintenance, garden pruning, garden watering installation, and rubbish removal services for thousands of families and businesses.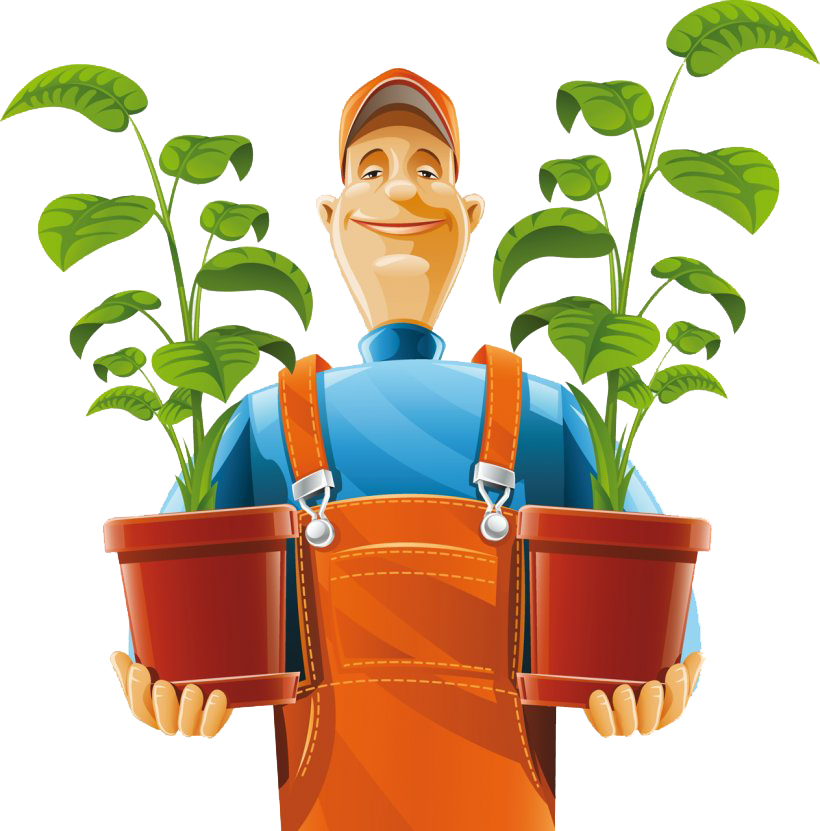 Your Trusted Gardening Services Contractor in Adelaide
Finding the right gardening services contractor is important.
Getting jobs done around your home is one of the most time consuming and expensive projects and you do want them done properly.
Maintaining your home and garden areas is the key to the longevity of your pride and joy.
Gardening Services Adelaide will get the job done quickly, effectively and affordably.
Top-Quality & Friendly Gardening Services Adelaide
At gardening services adelaide, we want to help with cleaning up the suburbs of Adelaide.
We love the outdoors and specialise in property management maintenance and rubbish removal.
Our professional contractors are committed to providing our customers with fast, reliable and affordable services.
Gardening services Adelaide will get the job done quickly, effectively and affordably.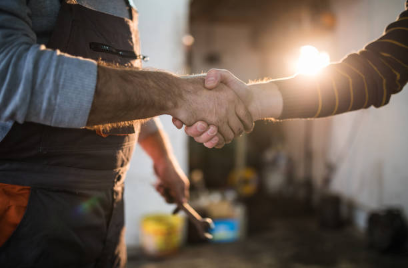 Pete and Troy did a great job in helping me clean up my backyard. They were professional, friendly and very helpful, they got the job done quickly. Thank you so much!

A huge thank you to Troy for coming around and spraying the weeds up my drive way. He also pulled the larger plants out and carted them away for me. I would recomend these guys.

I needed some help getting rid of some rubbish in my car shed that I didnt want anymore.
Pete clean my shed out in 1 day and took it to the jump.
I can walk in my shed again.
Thank you Pete you did a great job.

I cannot get up on my roof anymore I am too old.
Pete and Troy helped remove all the leaves and dirt from my gutters.
They were very helpful and filled up 3 garbage bags.
No wonder my gutters overflowed when it rained.
Thank you fellas.
If you have any question regarding our gardening services, we encourage you to schedule an appointment or phone consultation with one of our gardening experts. We are pleased to offer all types of gardening services for the needs of your family or business.
POSTAL ADDRESS
PO BOX 14, BROOKLYN PARK, SA, 5032
Fill out this quick form to schedule an appointment with us. We will get back with you by phone as soon as possible!

Our gardening services is based in Adelaide since 2008. With a team of licensed and experienced contractors, we have been providing high-quality, fast and affordable gardening services for over 15 years.
PO BOX 14
BROOKLYN PARK, SA 5032
Monday-Friday: 7:00 – 17:00