YOUR RESIDENTIAL GARDENING SERVICES ADELAIDE SPECIALIST
Based in Adelaide, we've been providing top-quality gardening services since 2008
Fill out this quick form to get a quote FAST!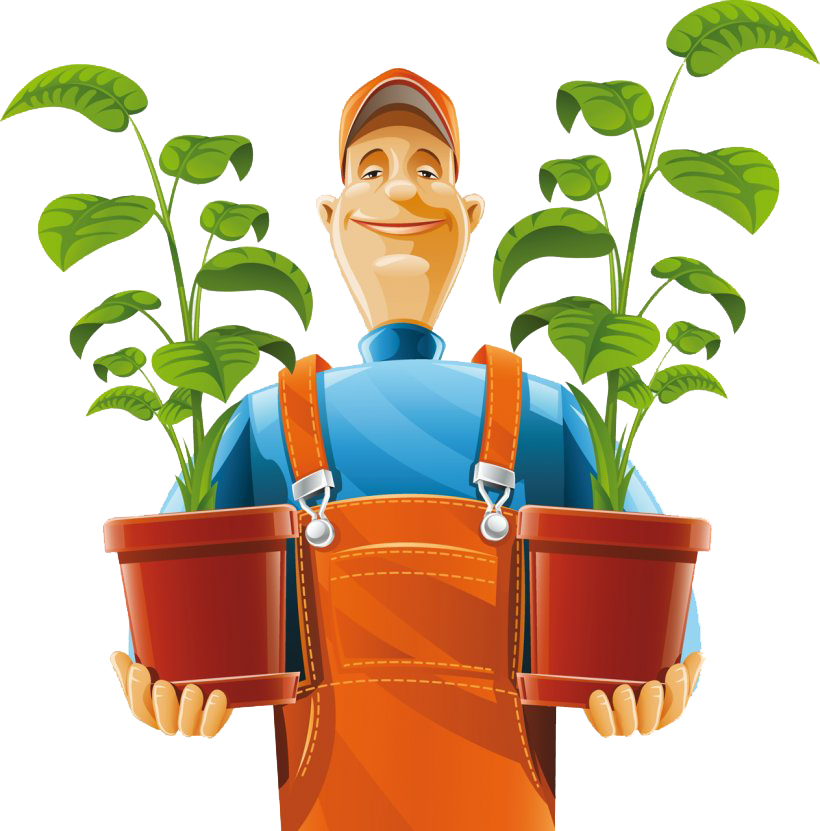 Your Trusted Gardening Services Contractor in Adelaide
Finding the right gardening services contractor is important. Getting jobs done around your home is one of the most time consuming and expensive projects and you do want them done properly. Maintaining your home and garden areas is the key to the longevity of your pride and joy.
Gardening Services Adelaide will get the job done quickly, effectively and affordably.
Highly-Qualified Contractors
We have a team of licensed, insured & experienced contractors.
24/7 Availability
We're available 24/7 and we're ready to help whenever you need!
Satisfaction Guaranteed
Our job isn't done until you are completely satisfied.
Over 11 Years Reputation for Excellence
We have over 11 years experience providing top-quality gardening services in Adelaide. We're dedicated to customer services and will do our best until you're satisfied.
CUSTOMER SATISFACTION GUARANTEE
We offer a wide variety of general maintenance around your home and we are not satisfied with a job well done until you are.
WE DO ALL THE WORK FOR YOU
 Our knowledge and understanding of your home maintenance requirements allows us to provide a higher level of service then our competitors.
FREE QUOTE & INSPECTION
We offer a free complete inspection for all maintenance and removal services. Contact us today for more details
We are gardening specialists who handle a wide range of gardening maintenance services for families, businesses and even larger projects
Do you not have time to mow your lawn anymore?
Our lawn mowing service provides professional edging, mowing and clipping removal for households keeping our communities clean and tidy.
We provide professional, fast and affordable removal of unwanted rubbish and help you clean up untidy areas.
Do you have a fruit tree that needs pruning?
Do have a tree that is hanging over your roof and needs cutting back?
We can help you with any tree pruning in your back or front yard.
LAWN WEED CONTROL SERVICE
We can take care of any weed control problem you may have in the suburbs of Adelaide.
Would you like us to come and spray them or pull them out for you?
BRUSH CUTTING SERVICE
Do you have land or maintenance that you just dont get time to do?
If you have a vacant block that is overgrown, Let us clean it up for you.
GENERAL GARDEN MAINTENANCE
Everyone needs help with the general maintenance of their home, improve indoor air quality to protect your family's health by us servicing your ventilation, filtration, and control air system.
GARDEN IRRIGATION SYSTEMS
Do you need help with your garden setting up a watering system?
Do you want your garden to benefit from a more efficient way to water your plants? Everyone needs help with the general maintenance of their home and gone are the days when you need to water your garden by hand.
We provide a roof gutter cleaning service in all suburbs in Adelaide.
Does your gutters need cleaning and are full of leaves?
How long since you have checked your gutters?
We can provide you with all the gardening services you can think of.
You get your garden cleaned up by us, fertilised and install a watering system for easy care.
Is your garden becoming to hard to handle?
How long since you gave it a good tidy up?
If you have any question regarding our gardening services, we encourage you to schedule an appointment or phone consultation with one of our handyman experts. We are pleased to offer all types of gardening services for the needs of your family or business.

Our gardening services is based in Adelaide since 2008. With a team of licensed and experienced contractors, we have been providing high-quality, fast and affordable gardening services for over 15 years.
PO BOX 14
BROOKLYN PARK, SA 5032
Monday-Friday: 7:00 – 5:00